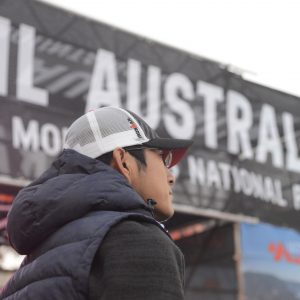 NERO ZHANG
FOUNDER & CHAIRMAN
ACT Founder and current Chair. The first Ironman from ACT. If there were not dream from him there would be no ACT.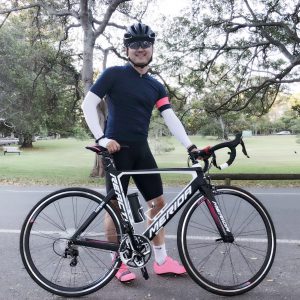 JERRY SUI
Coach Leader
The man who contributes his own time to dreams of lots people. Level 1 certified running coach.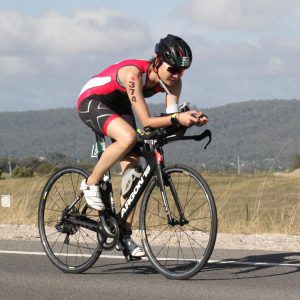 KIKI HAN
Volunteer Team Leader & Swimming Coach
If there were no volunteers, there would be no service to all events. She is the main backbone for all events she attended.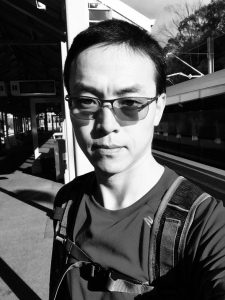 FEBIRD HOU
Public Officer and Treasurer
AKA Justin, care and share dreams with ACT team.